PCIe Bridge for Zxi Duplicator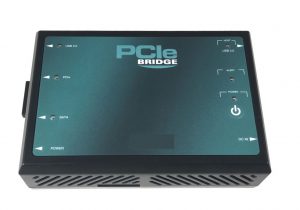 PCIe Bridge is a hardware option that provides the following drive support on the ZClone Xi:
PCIe SSDs (Standard PCIe HHHL, FHHL, and FHFL)
mPCIe (Mini PCIe) SSDs (with optional adapter kit – Part# F-ADP-T-PCIE-KT)
M.2 PCIe NVMe SSDs (with optional adapter kit – Part# F-ADP-T-PCIE-KT)
M.2 PCIe AHCI SSDs (with optional adapter kit – Part# F-ADP-T-PCIE-KT)
Connect the PCIe Bridge adapter to Logicube's ZCloneTMXi hard drive duplicator and quickly clone to/from PCIe drives. In addition, use the USB3.0 and SATA ports on the PCIe Bridge to add 1 additional SATA and 1 USB3.0 drive station to the ZCloneXi.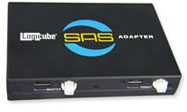 The SAS Adapter allows you to capture from a SAS source drive to either a SATA or IDE destination drive when used with the Forensic Dossier or Forensic Quest-2. All capture modes are supported ( native, DD, E01).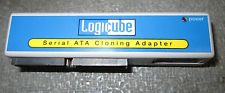 The Serial ATA (SATA) is a newer standard HDD interface and this is an adapter to connect to IDE hard disk drive controller. This special adapter is used to connect SATA drives to our older IDE HDD duplicators. The Serial ATA is one of several computer tools produced to improve the performance of the old duplication systems we have to offer.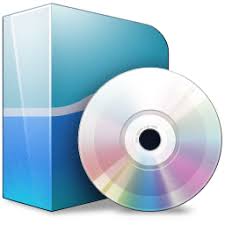 Various Software Options – Available for the hard disk duplicators to perform secure erase, wipe, USB source drive cloning, etc

Replaceable Drive Station

OmniClone Xi replacement drive bay makes sure you have extra drive bays in case your one wears out hence ensuring your system stays up and running and save you the trouble of returning. Your unit for such a simple fix. Replacement bay includes IDE, UDMA & SATA integral connectors.
Battery Pack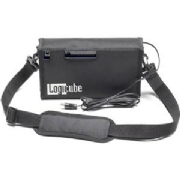 The rechargeable Battery Pack enables extended use of the device. For use with the Echo Plus, SuperSonix and Talon models.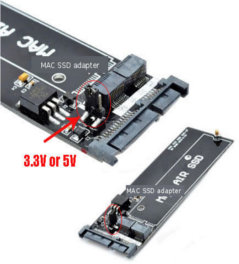 Adapters and cables for all models of duplicators
**Other Types Of Adapters And Converters: for use with duplicators, forensic, PC and storage purposes
Memory Card Adapter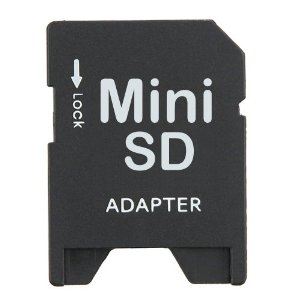 Flash memory card adapters for the OmniClone Xi series of production-grade duplicators can support Compact Flash cards, PCMCIA Cards, 1.8″ and 2.5″ media. Users can connect them to any or all standard drive stations.