Forensic software for evidence analysis, data capture, password recovery from desktop PC and Mac, laptop, tablet and phone. Decompiler, disassembler and screen capture.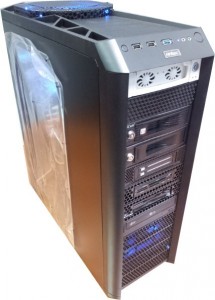 Forensic Evidence Recovery System by AVIDAT. High performance at a low cost to process digital evidence.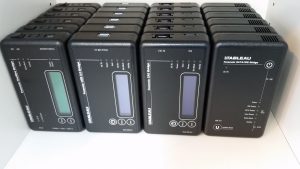 Forensic duplicator, forensic card reader, write blocker, cables, adapters and accessories.