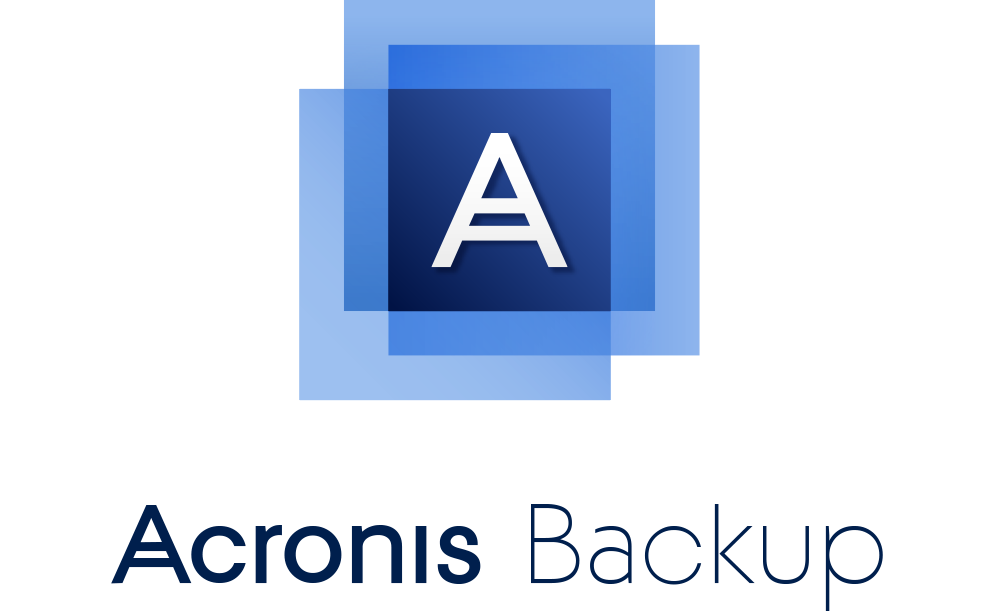 Acronis Backup to Cloud is an easy cloud subscription add-on that turns Acronis Backup and Acronis Backup Advanced into a powerful hybrid local and cloud backup solution! Enjoy safe, secure, and scalable offsite backup for any data or any system—anytime, anywhere.
---
Avaya – Designed for Your Midmarket Business Team Communications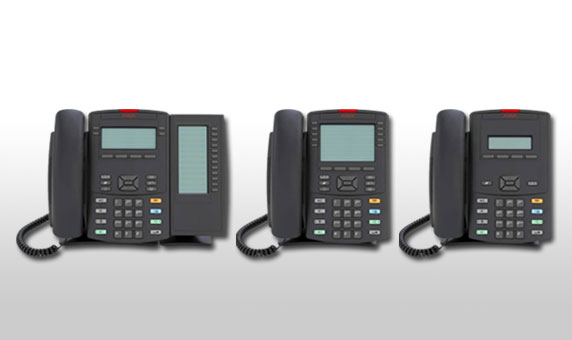 Add a professional look and functionality to your office while freeing up valuable desktop space. The 1200 Series IP Deskphones offer softkeys, speakerphones, advanced audio quality, headset support, and an integrated Ethernet switch for single-drop desktop wiring. The phones work with several Avaya platforms, including Avaya Aura® Platform, IP Office™ Platform, and Communication Server 1000.
---
Barracuda Networks Cloud Solutions
Protect Users and Data from Email-Borne Threats
Barracuda Essentials provides the most complete, simple, and affordable solution for protecting business emails and data in Office 365, Microsoft Exchange, and G Suite. It combines our award-winning email security, as well as a tamper-proof email archive to ensure compliance and simplify litigation searches. For Office 365, Barracuda also offers full cloud-to-cloud backup and recovery of all your emails and files.

With 91% of hacks starting with a targeted email attack, you need to protect your users, data, and assets. Email-borne data theft, malware, spam, and phishing attacks have become increasingly sophisticated. They lead to business disruptions as well as loss of trust and reputation. Compliance and litigation searches can be expensive and time-consuming.
---
Commvault Data Protection Backup and Recovery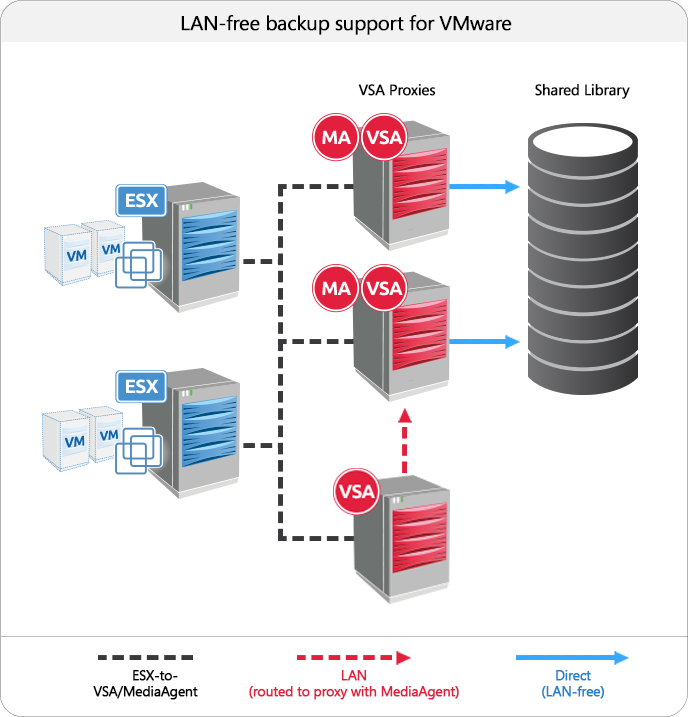 Your data protection, backup and recovery solution should cover the full range of data sources, file types, storage media and backup modes — from snapshots to streaming. Our integrated, automated data protection approach gives you a single, complete view of all your stored data no matter where it is—on premise or in the cloud.  Backup your databases, files, applications, endpoints and VMs with maximum efficiency according to data type and recovery profile. Integrate hardware snapshots. Optimize storage with deduplication. Recover your data rapidly and easily, whenever you need to.
---
Dell SonicWALL Network Security Appliances
It offers enterprise-class features and uncompromising performance. For distributed enterprises with remote offices, all TZ products can be managed by the central office using a SonicWALL NSA or SuperMassive firewall and GMS.
---
Fortinet End-to-End Firewall Platform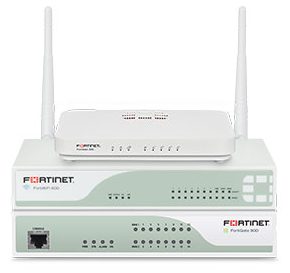 Firewall appliances deliver up to 4 Gbps of firewall throughput and include multiple, integrated 1 GE ports. This combination of performance, port density, and consolidated network security features offers an ideal platform for small to mid-sized businesses and enterprise branch locations.
---
Sophos XG Firewall
Blocks unknown threats with a comprehensive suite of advanced protection including IPS, ATP, Sandboxing, Dual AV, Web and App Control, Anti-phishing, a full-featured Web Application Firewall and more.
Automatically responds to incidents by instantly identifying and isolating infected systems until they can be cleaned up.
Exposes hidden risks on your network including unknown apps, top risk users, advanced threats, suspicious payloads and much more.
---
HPE Aruba Switch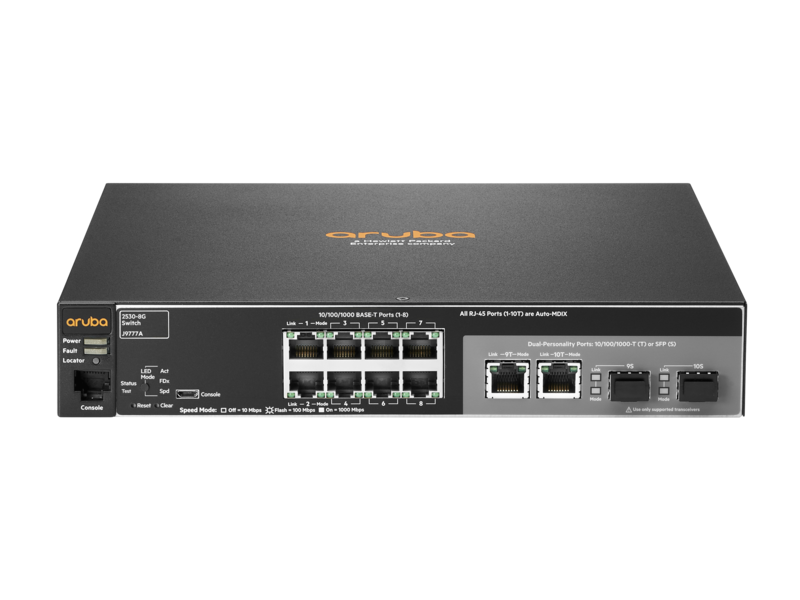 Switch Series provides simple, cost-effective, and reliable access-layer connectivity for enterprises, branch offices, and SMBs. This compact and quiet 8-port, fully managed, Basic Layer 3 Fast Ethernet switch with PoE is ideal for deployment in acoustically sensitive environments.  A robust Basic Layer 3 feature set supports static and RIP routing, sFlow, ACLs, rate limiting, IPv6, and PoE. The switch is easy to use and deploy, supports PoE devices, and can be managed with the HPE Intelligent Management Center (IMC) Software for a single view of your entire network.
---
Broadcom & Extreme Network Edge Switching
Our edge/access switches ensure the performance and reliable operation of your end-user devices and applications. Simple to deploy and manage, they let you easily scale port density, bandwidth, and network services.
---
Heritage Switches
Proven solutions for your edge/access, aggregation and core switching needs. Intelligent networks require a highly reliable Fast Ethernet edge switch. The A-Series provides scalable, wire-rate performance supporting the applications that drive your business.
---
Microsoft Azure Virtual Machines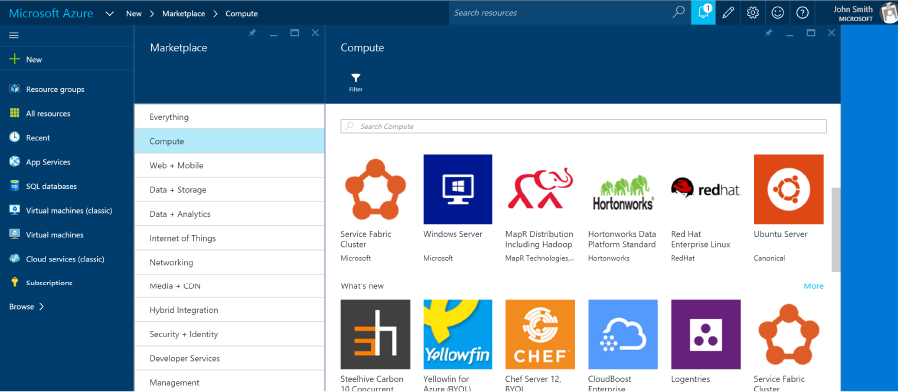 Choose your language, workload, operating system.
With support for Linux, Windows Server, SQL Server, Oracle, IBM, and SAP, Azure Virtual Machines gives you the flexibility of virtualization for a wide range of computing solutions—development and testing, running applications, and extending your datacenter. It's the freedom of open-source software configured the way you need it. It's as if it was another rack in your datacenter, giving you the power to deploy an application in minutes instead of weeks.
---

Nutanix Xpress is a new solution designed to bring the power of the Nutanix enterprise cloud platform to small and medium businesses (SMBs). The Nutanix Xpress family is designed to address the IT needs of smaller organizations through ease of management, lower TCO, and simple, risk-free deployment, with world-class support for the entire infrastructure stack just a phone call away.
---
Oracle Software As A Service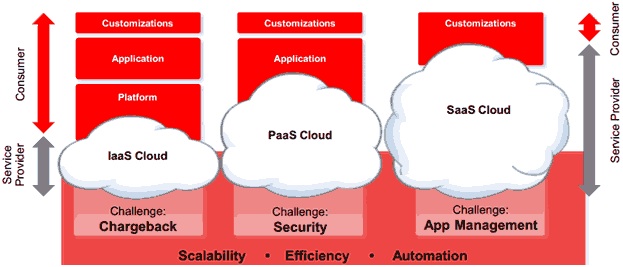 Reimagine your business with Oracle Cloud SaaS applications. Modern cloud applications from Oracle help you reimagine your business, your practices, and your experiences. The best-of-breed Software as a Service (SaaS) applications in Oracle Cloud are integrated with social, mobile, and analytic capabilities to help you deliver the experiences customers expect, the talent to succeed, and the performance the market demands.
---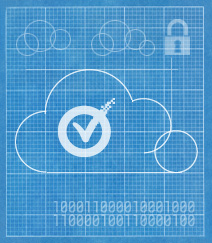 Even as individuals and organizations realize the potential agility and cost savings benefits of cloud computing, concerns about security and availability of clouds persist. Gain confidence in your cloud with protection from the world's leader in security and availability. Whether you want to consume services directly, build your own cloud for internal operations or external reach, or extend into third-party clouds safely and efficiently, Symantec delivers the path to a protected cloud.
---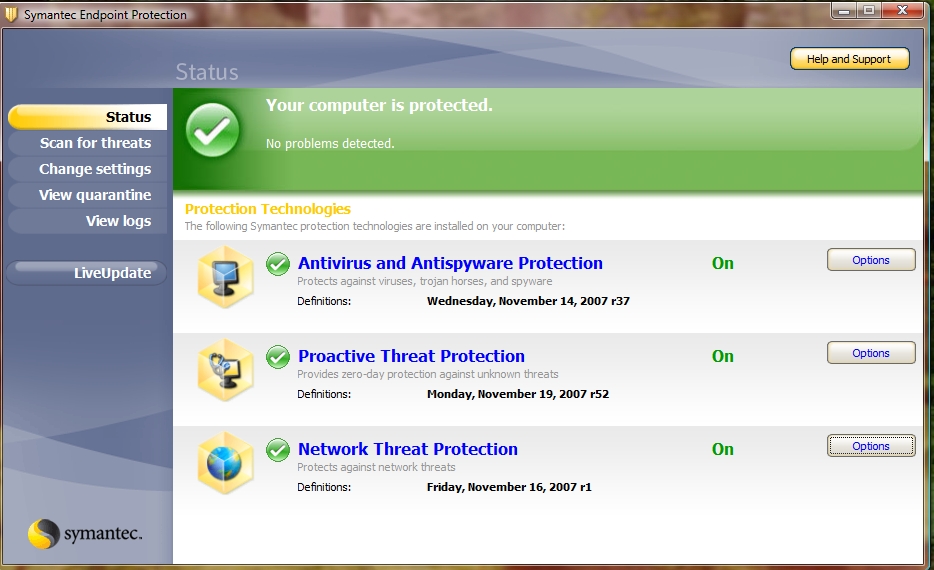 Symantec Endpoint Protection goes beyond antivirus to include firewall, IPS and advanced protection technologies in a single high-powered agent. Backed by the world's largest civilian threat intelligence network, it blocks rapidly mutating malware and zero-day threats without impacting performance. Granular policy settings include system lockdown, application and device control for added security.
---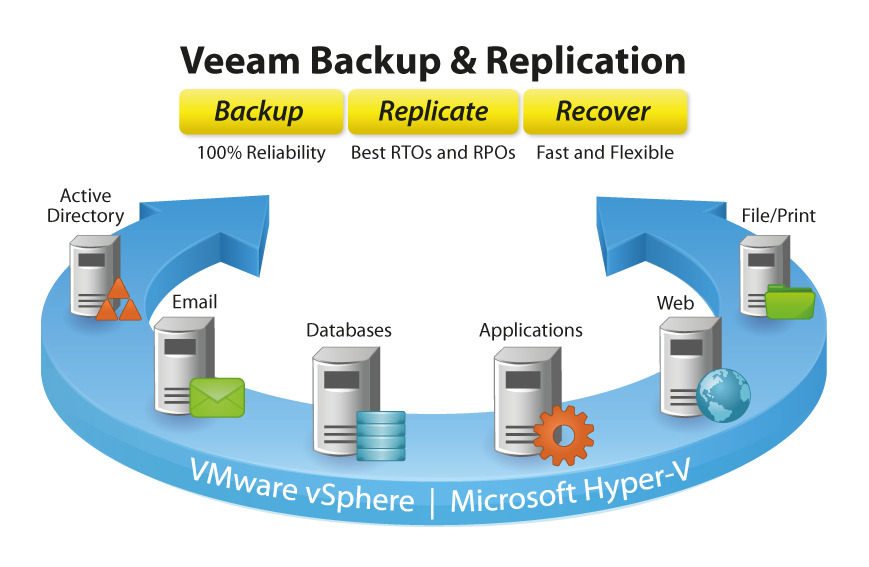 Leverages server virtualization, modern storage and the cloud to provide Availability for the Always-On Enterprise. Delivers recovery time and point objectives (RTPO™) of <15 minutes for ALL applications. It provides fast, flexible and reliable recovery of virtualized applications and data, unifying backup and replication in a single solution for VMware vSphere & Microsoft Hyper-V virtual environments.
---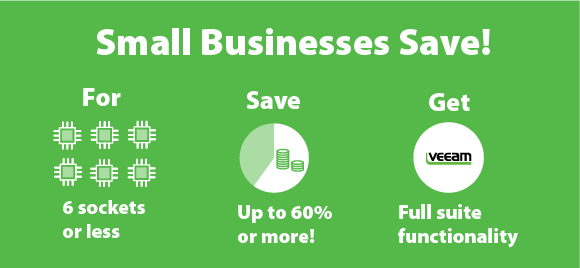 A powerful, easy-to-use, affordable backup and availability solution. Designed for SMEs with less than 250 employees & virtual environments with up to 6 CPU sockets, Veeam Backup Essentials delivers the exact same functionality as Veeam Availability Suite™, with a savings of up to 60% or more!
---
Desktop and Laptop Option offers automated file backup and recovery for Windows and Mac for any organizational size and requirements.
---
Solarwinds Systems Server & Application Monitor
The Solarwinds Systems Server & Application Monitor is a comprehensive server monitoring software made simple. This software monitors server uptime with 1200+ monitoring templates across your private, public, and hybrid cloud environment.
Key Features :
Get started typically in minutes
Monitor Azure and AWS IaaS, PaaS and SaaS
1200+ application monitoring templates
Customizable server monitoring
Infrastructure dependency mapping
Visualize application dependencies
---
Web Help Desk
Affordable Help Desk Ticketing and Asset Management Software
Key Features
Automate ticketing management
Centralize your knowledge management
Meet your SLAs
Relational ticket association to simplify project and task management
Native integration with Active Directory and LDAP
Measure customer satisfaction
---