Green technology products that reduce energy consumption and waste. Our range of LED lighting and bulbs come with low prices and long reliability. Enjoy immediate savings in energy expenses and many items are pin to pin compatible.
---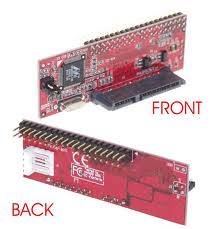 Computer desktop, customize or branded from Dell, Fujitsu, HP and Lenovo. Printers, scanners, monitors, keyboards and mouse. Cables and adapters for SATA, microSATA, miniSATA, M2, IDE, CF, CFast, VGA, DVI, Molex power, Y Cable, ventilation fans, etc.
---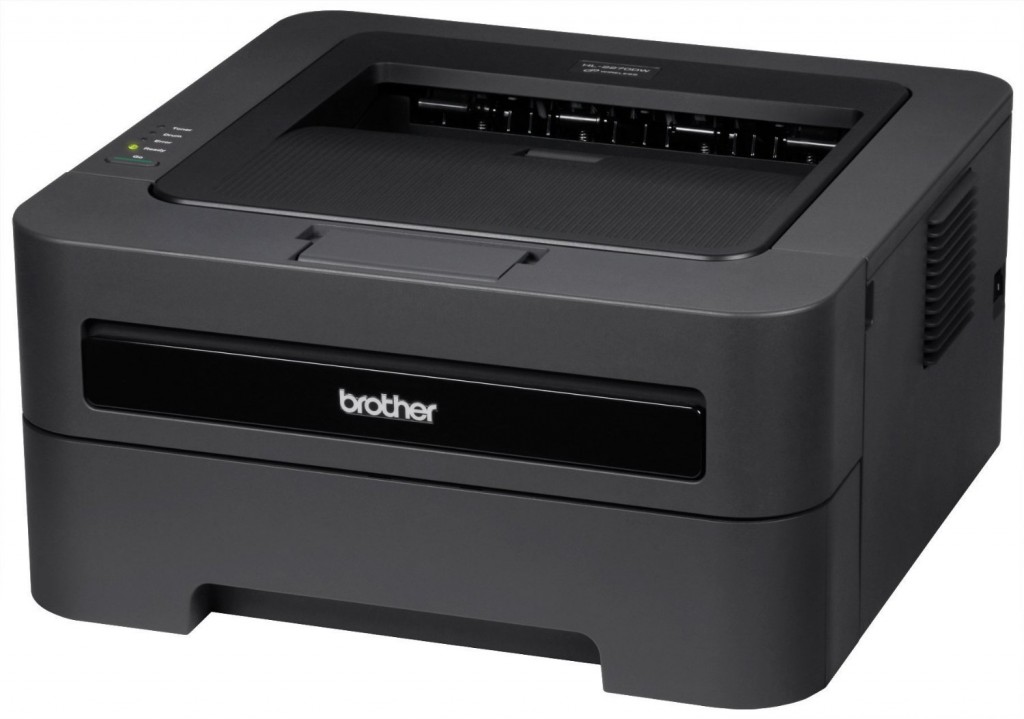 Various models from Brother, Epson, Fujitsu, Kodak, Panasonic, Zebra for home, office and industrial use.
---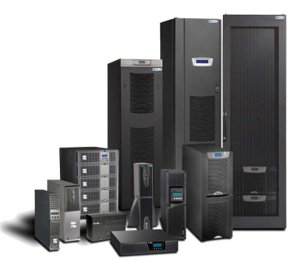 UPS from Emerson Liebert, Eaton, APC, Delta, Socomec.
---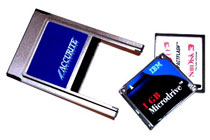 Hard disk, SSD, CD, DVD, flash memory card, USB drive.
---
Laptops
---
---