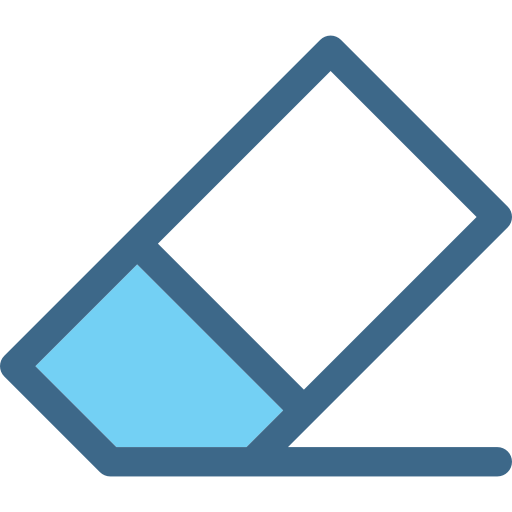 Degaussing And Erasing
Degauss and erase of hard disk, tape, USB, drive, memory card, etc.  Certification is available.
---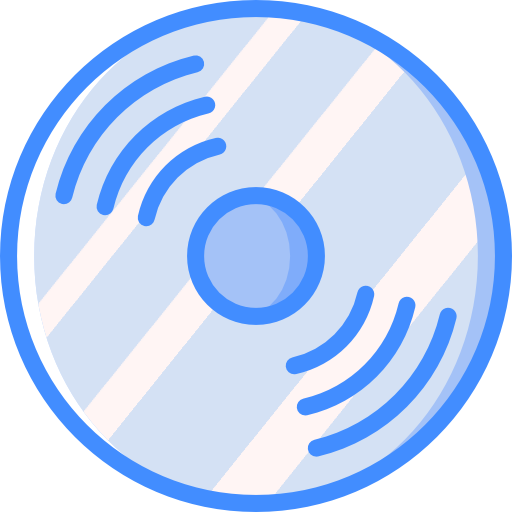 Duplication and Printing
Duplication and Printing for CDR & DVD-R.
---

Copying Service
Copying Service for flash memory cards for CD, SD, miniSD, microSD, TransFlash, USB thumbdrive.
---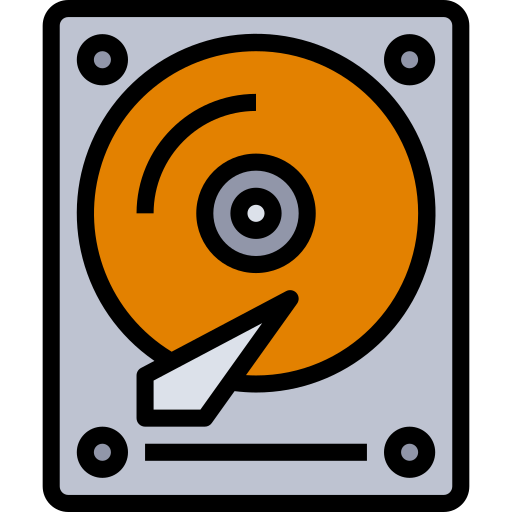 ---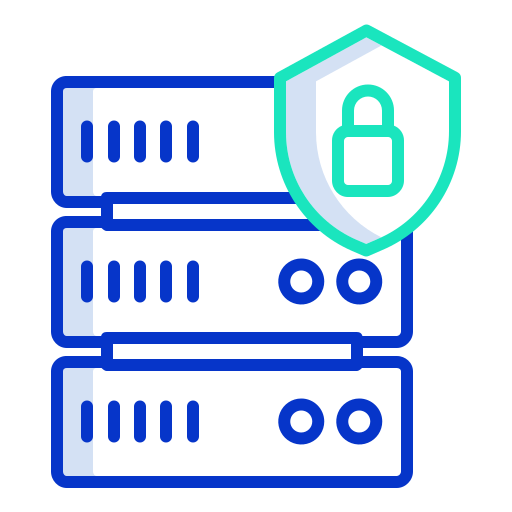 IT Security
IT Forensic Data Imaging
Product Training
---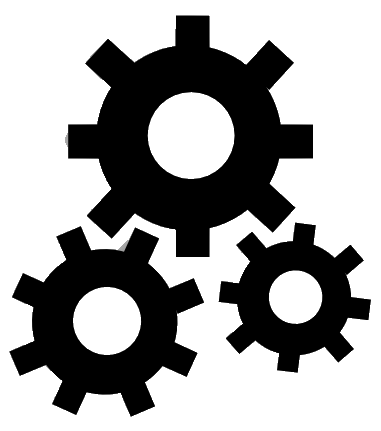 System Integration
IT Hardware and Software, System and Solution Integration Services.