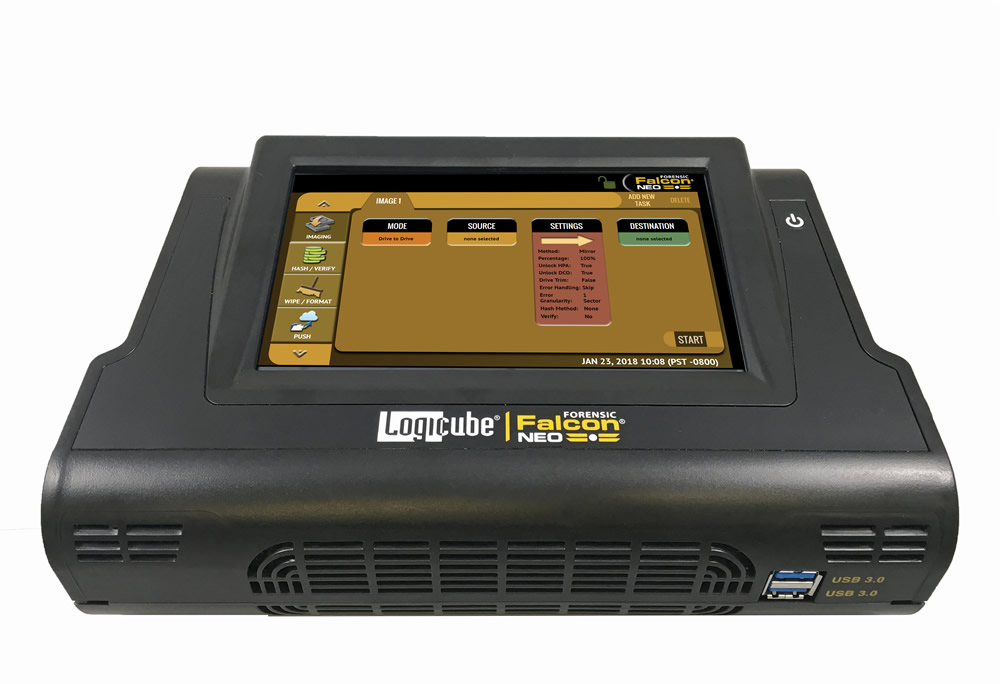 The next-generation of our ground-breaking Forensic Falcon, the Falcon®-NEO achieves imaging speeds surpassing 50GB/min. Efficient and secure digital evidence collection is accomplished with a feature-set that provides sophisticated functionality with a goal to shorten acquisition time. The Falcon-NEO is designed to meet future technological advances in digital forensics and sets new standards in forensic imaging technology.
---
SCSI module for Falcon Neo HDD Duplicator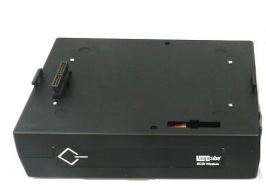 The Falcon Neo SCSI Module expands the capability of the Falcon by providing support for imaging from and to SCSI hard drives.
---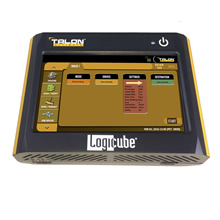 The Talon Ultimate delivers advanced, high-performance forensic imaging. Designed for field or forensic lab use. A compact footprint, user-friendly navigation, unbeatable imaging speed and a budget-friendly price. The Talon Ultimate continues the proud legacy of previous generations of the Talon forensic imaging solutions. Engineered specifically for digital forensic investigators, it meets all of your forensic imaging, hashing and wiping requirements.
---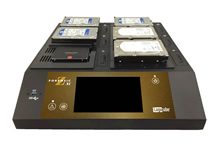 Forensic Imager & Uploader. Designed for digital forensic labs, the ZXi-Forensic's blazing fast imaging speeds of over 50GB*/min and 3 GB Ethernet ports streamline forensic imaging processes. It provides a network "Push" feature that can upload images from up to 3 evidence drives directly to a network repository simultaneously. Add the optional 3 drive expansion kit to push to a total of 5 evidence drives.
---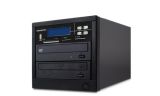 This Evidence Backup system provides a high-capacity data recording and duplication of 4.7GB for DVD and over 25GB per disc for Blu-Ray, "5 times" more than a standard DVD (4.7Gb). These duplicators are very user-friendly. An intuitive menu-driven display and a 4-button control interface provide one-touch operation for the novice user while providing advanced features for the professional.
---