Avidat Forensic Evidence Recovery System (FERS)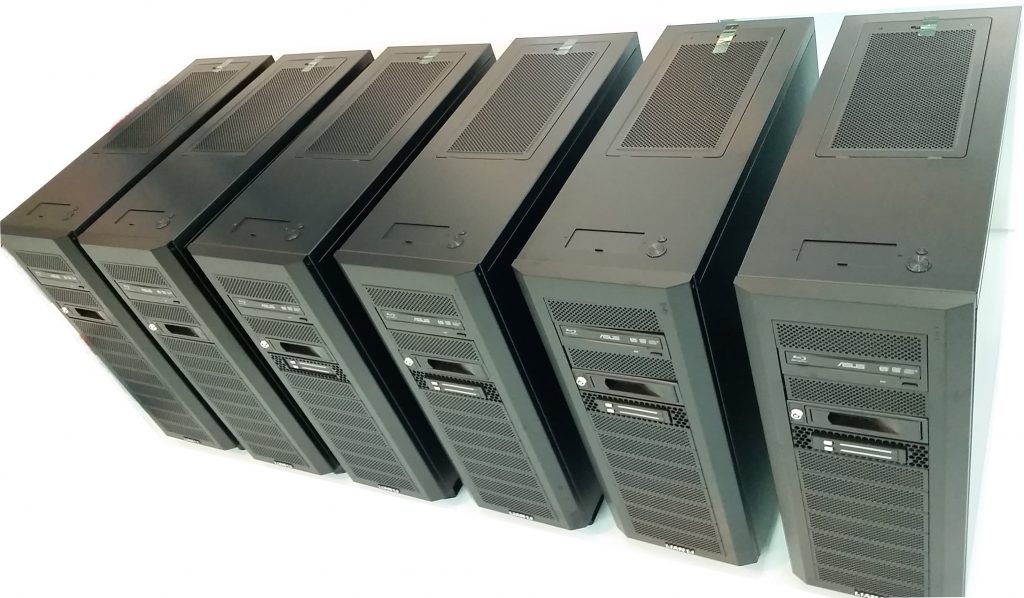 The FERS forensic workstation consists of integrated forensic processing hardware capable of handling the most challenging IT forensic cases. Available in laboratory configurations, these systems are designed for both the acquisition and examination of computer evidence. FERS professional forensic systems and the high-speed universal write protected imaging interface, deliver the speed to easily duplicate evidence directly from various media in a forensically sound environment.
---
Forensic Digital Evidence Preview Kiosk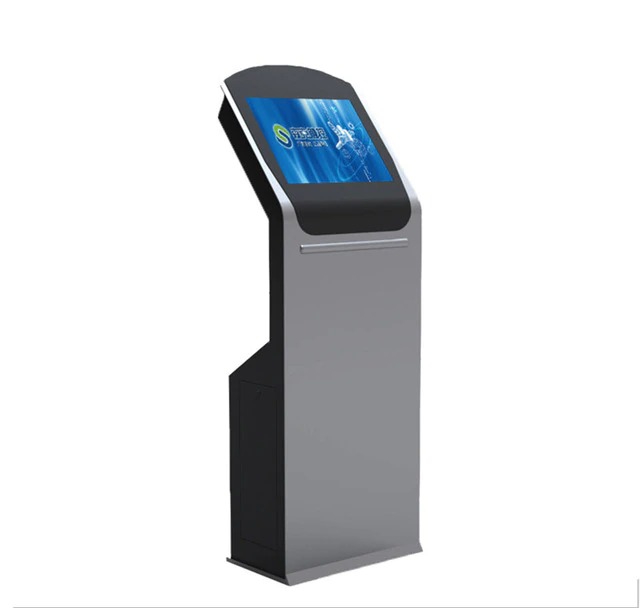 Public users can use this self-service kiosk to upload and clone digital evidence that meets forensic requirements from various source media, such as SSD, portable drives, flash memory cards, USB thumb drives and SIM cards. This will reduce the workload for front-line Policeman and streamline processes.
---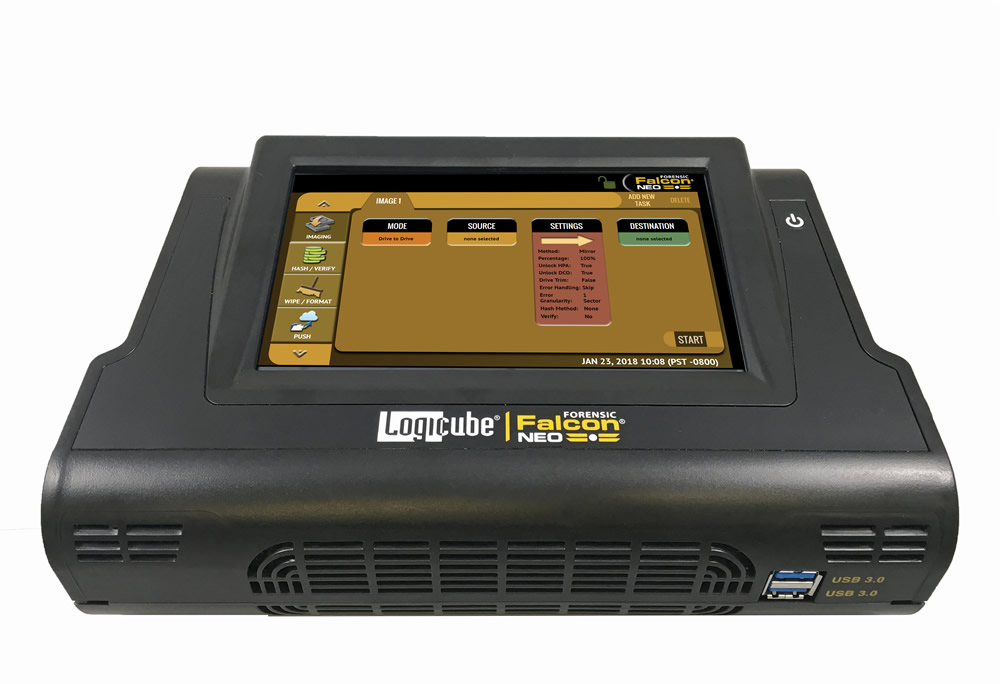 Imaging HDD, SSD for digital evidence at high speed.
There are different models are available to suit different budgets.
---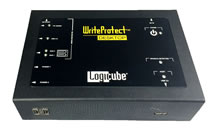 The WriteProtect-DESKTOP provides digital forensic professionals with fast, secure, read-only write-blocking of suspect hard drives. The only portable write-blocker that provides support for 6 different interfaces in one device, the WriteProtect is the ideal write-block solution for lab or field acquisitions.
---

The WriteProtect-BAY provides digital forensic professionals with fast, secure, read-only write-blocking of suspect hard drives. six interfaces, SAS/SATA/FireWire/PCIe/USB3/IDE are supported in a 5.25″, half-height design that fits into the drive bay of your forensic workstation
---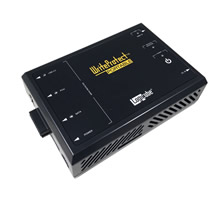 The WriteProtect-PORTABLE provides digital forensic professionals with fast, secure, read-only write-blocking of PCIe M.2 (SATA, AHCI, NVMe types), SATA and USB3.0 suspect hard drives. Small in size but feature-packed, it is the ideal write-block solution for field acquisitions.
---
12-in-1 Flash Media Forensic Card Reader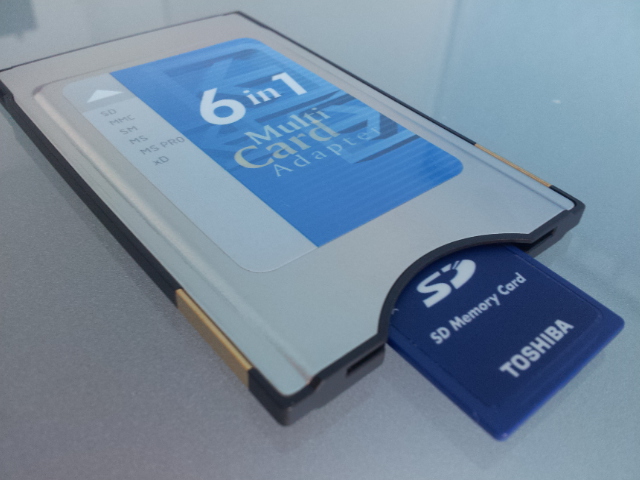 Read Only, Forensic Version. This reader can handle all types of card. Why carry different types of Flash readers when you can do it all with one Mini Drive? This flash memory reader solution allows you to transfer data to your PC from digital camera and camcorder, PDA, MP3 players, digital voice recorder, etc. The Mini Drive reads to 12 different common Flash memory media, together with the simple USB2.0/1.1 connection makes it the best flash reader for all occasions!
---
GPU cards for password recovery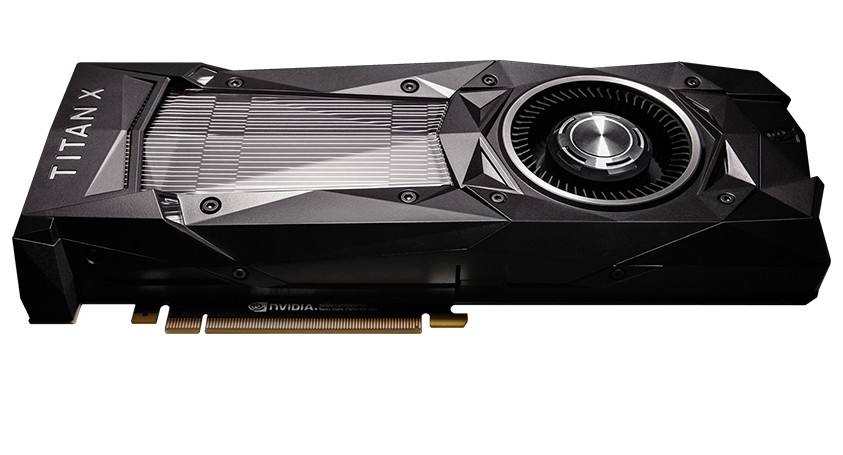 Build high-performance clusters for breaking passwords faster. Distributed Password Recovery offers zero-overhead scalability and supports GPU acceleration for faster recovery. Serving forensic experts and government agencies, data recovery services and corporations, Distributed Password Recovery is here to break the most complex passwords and strong encryption keys within realistic timeframes.
---
Hardware Acceleration
Distributed Password Recovery employs a revolutionary, patented technology to accelerate password recovery when a compatible NVIDIA or AMD graphics card is present in addition to the CPU-only mode. Currently supporting all GeForce boards from 400 to 1000-series GPUs including (as well as NVIDIA Quadro and Tesla) and AMD Radeon HD from 5000-series to R2/R4/R7/R9 GPUs, the acceleration technology offloads parts of computational-heavy processing onto the fast and highly scalable processors featured in the latest graphic accelerators.
The acceleration technology developed allows the execution of computation-intensive password recovery code on the massively parallel computational elements found in modern graphics accelerators. The GPU acceleration is unique to Distributed Password Recovery, making password recovery up to fifty times faster compared to password recovery methods that only use the computer's main CPU.
---