AKL Technology Engineering & Services was incorporated in 1985 and it is a private limited company. AKL supplies a wide range of software and hardware products to government agencies, law enforcement, manufacturing industries, educational institutions, small, medium enterprises and corporate customers in Singapore, the ASEAN and beyond. We specialize in data cloning, secure data disposal, IT security, IT forensic products and services.  We are also a provider of Cloud solutions and system integration.

Our core values are to provide high-quality products and services to our customers. We believe in building a strong partnership with our customers. Our customers' satisfaction is an important driving force for our development and success.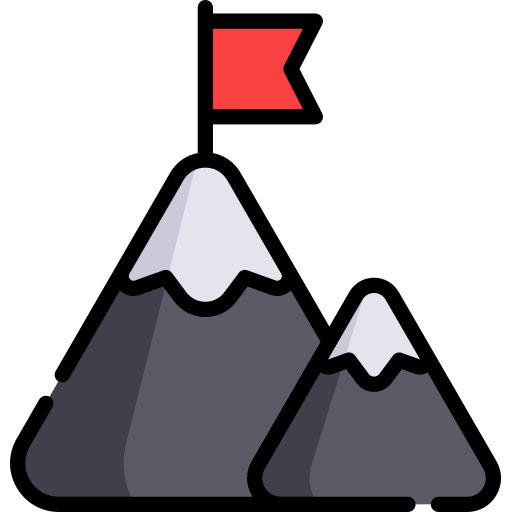 Our mission is to strive to provide high-quality products, excellent support and service to our customers.

Our vision is to become the largest specialize products distributor and a distinguished service provider.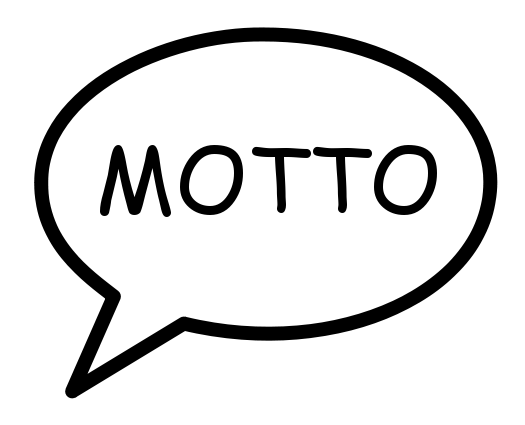 Our motto is to provide our customers with high-quality tools and make their work easier.
---

Duplication Systems (Hard Disk, CDR, DVD-R, USB, Flash Memory Card)
Degausser, Data Eraser, Data Destroyer

IT Security, IT Forensic Software & Hardware
Cloud Solutions for Backup, Storage & Security

Storage Media, Printer, Scanner, Monitor, PC & Laptop

Computer Peripherals, Cables, Adapters, Accessories

---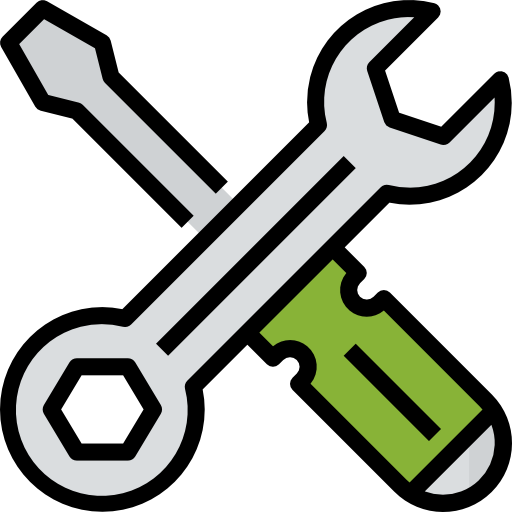 Services
Degaussing and Erasing: Hard disk, tape, USB drive, memory card, etc. Certificate is available

Duplication and Printing for CDR & DVD-R

Copying Service for flash memory cards, SD, miniSD, microSD, TransFlash, USB thumb drive

Hard Disk Cloning

IT Security : IT Forensic Data Imaging & Product Training
System Integration
---