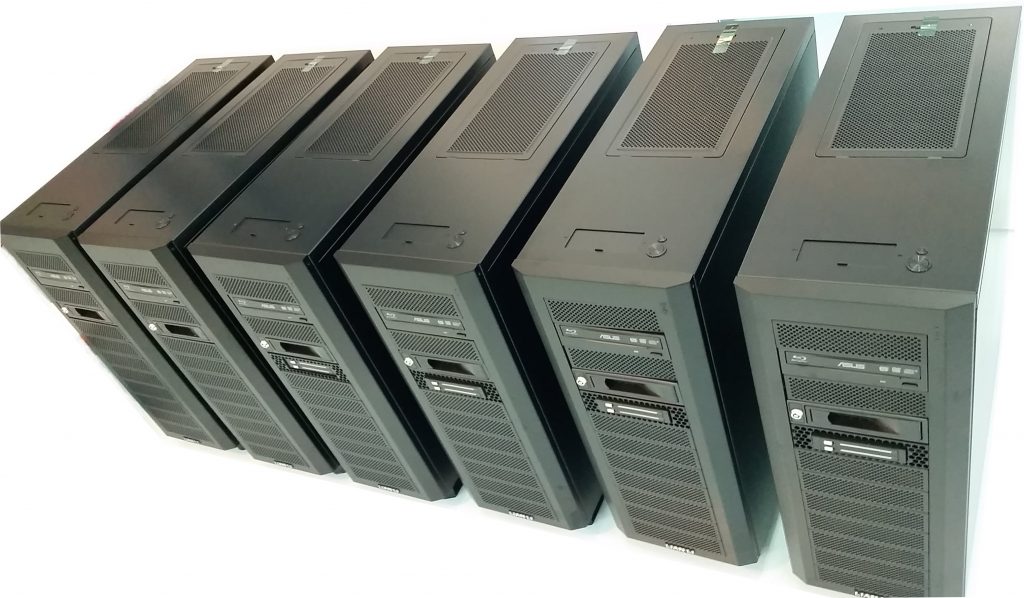 Hardware and software to acquire, clone, preview, analyze digital evidence in IT products such as computers, smartphones, tablet, etc.
---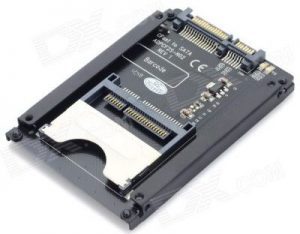 Computer systems, computer components, spare parts, adapters, cables, printers, scanners, monitors, keyboards, mouse, drives and accessories.
---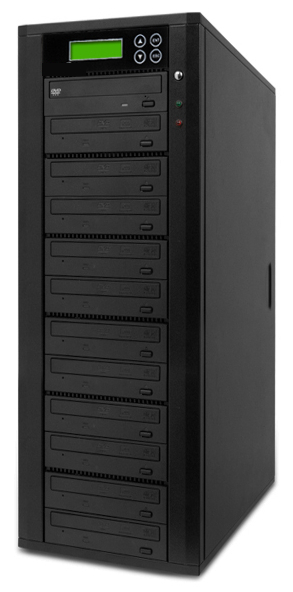 Machines to image, copy, clone, duplicate CD, DVD, Blu-Ray, hard disk,  USB thumb drive, flash memory cards – SD, miniSD, microSD, TransFlash, memory stick, CF, etc.
---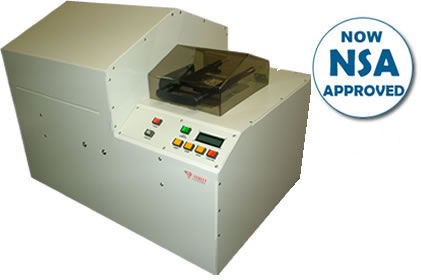 Degaussing machines for Hard disks, tapes or to demagnetize any magnetic material.
---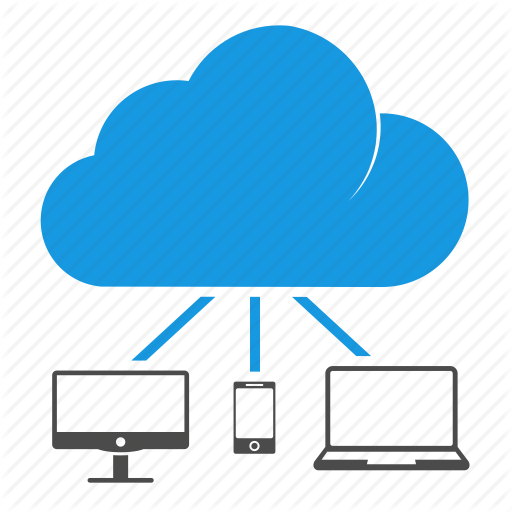 Cloud Data backup, DR, storage, security, IP telephony, virtual desktop, server, Data Center solutions from major renown companies at the forefront of Cloud technology.
---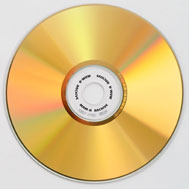 Data storage media for long term archival of up to 100 years on 24K gold CDR, DVD-R. Silver Plus Gold DVD-R – 83 Year Longevity. Pure Silver coating for lower cost but the archival quality is much better than the average media.
---